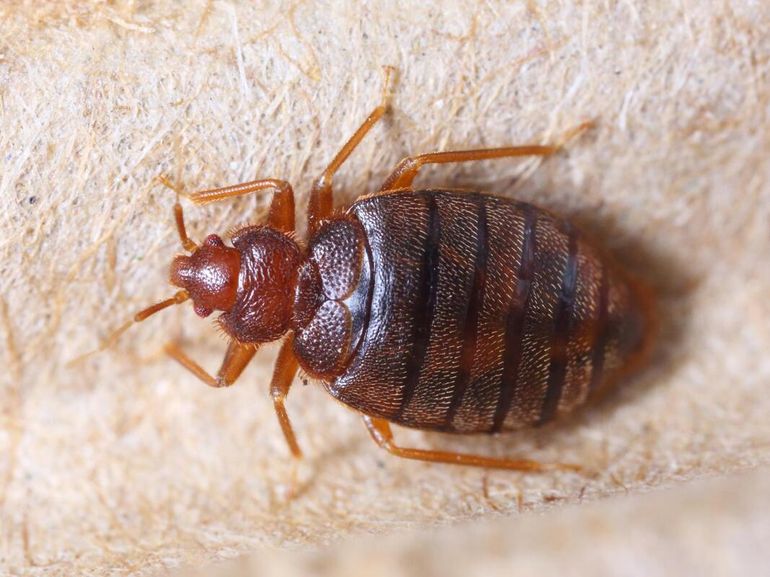 BEST BED BUG EXTERMINATOR ALEXANDRIA
At Alexandria's Best Bed Bug Exterminators we do not only offer extermination services, but we are also here to help with detection. Detecting bedbugs can be more difficult than you might think. Our specialized team of detection technicians utilizes their many years of on-site experience to quickly and accurately identify bedbugs or any other pests. From there, we can make honest and fair recommendations on what your best course of action may be going forward. The first step when it comes to eradicating pests or bedbugs is detection and planning. So if you believe you may be experiencing a bedbug or pest-related issue let us know, we look forward to investigating your situation and offering our advice.
 
Once we determine that your home or business requires extermination services, our friendly and knowledgeable team will take the time to explain to you all of your options. From there, we can make a plan that works with your schedule to eradicate your space of pests or bedbugs. We use only top-of-the-line equipment and materials to ensure supreme results. There is a reason that our customers keep coming back to us, we do not cut corners and we are always proud of our work. If you have any questions about our services we encourage you to contact our knowledgeable customer service department, they can answer any questions you may have about the extermination of bedbugs and other pest control-related issues.